Peace on Earth
This Christmas is good. So much of the year was absolutely lousy. I'm glad it's ending on the upbeat. There are more than a few painful memories in 2008.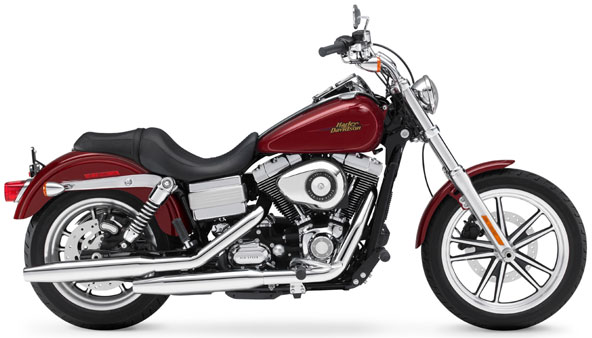 A new Harley goes a long way towards easing a painful memory. And my in-laws Julie and Bob have come through with the goods: raffle tickets for a 2009 Harley Dyna Low Rider.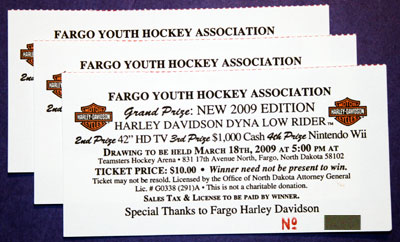 The kids sent me two raffle tickets last year for a 2008 Harley Fat Bob. Somehow, I didn't win. There's a happy Harley mom out there somewhere. Good for her.
This year, my chances of winning have increased as I have THREE tickets, not just two. That's half again as many tickets. You don't have to be a statistician to understand that three tickets improve your odds over just two. Just that much closer to the open road.
I really haven't been in the holiday spirit. My spirits are now a little sunnier. Not simply because I anticipate taking delivery of my new Harley in March. But that two good people, solid people, honest people from the heartland of America remembered me on this day. I'm touched. I miss them.
My spirits are sunnier today. I join with millions around the world with the sentiment, "May there be peace on earth and goodwill towards men."